Careers
CAREER
OPPORTUNITIES

JOIN OUR TEAM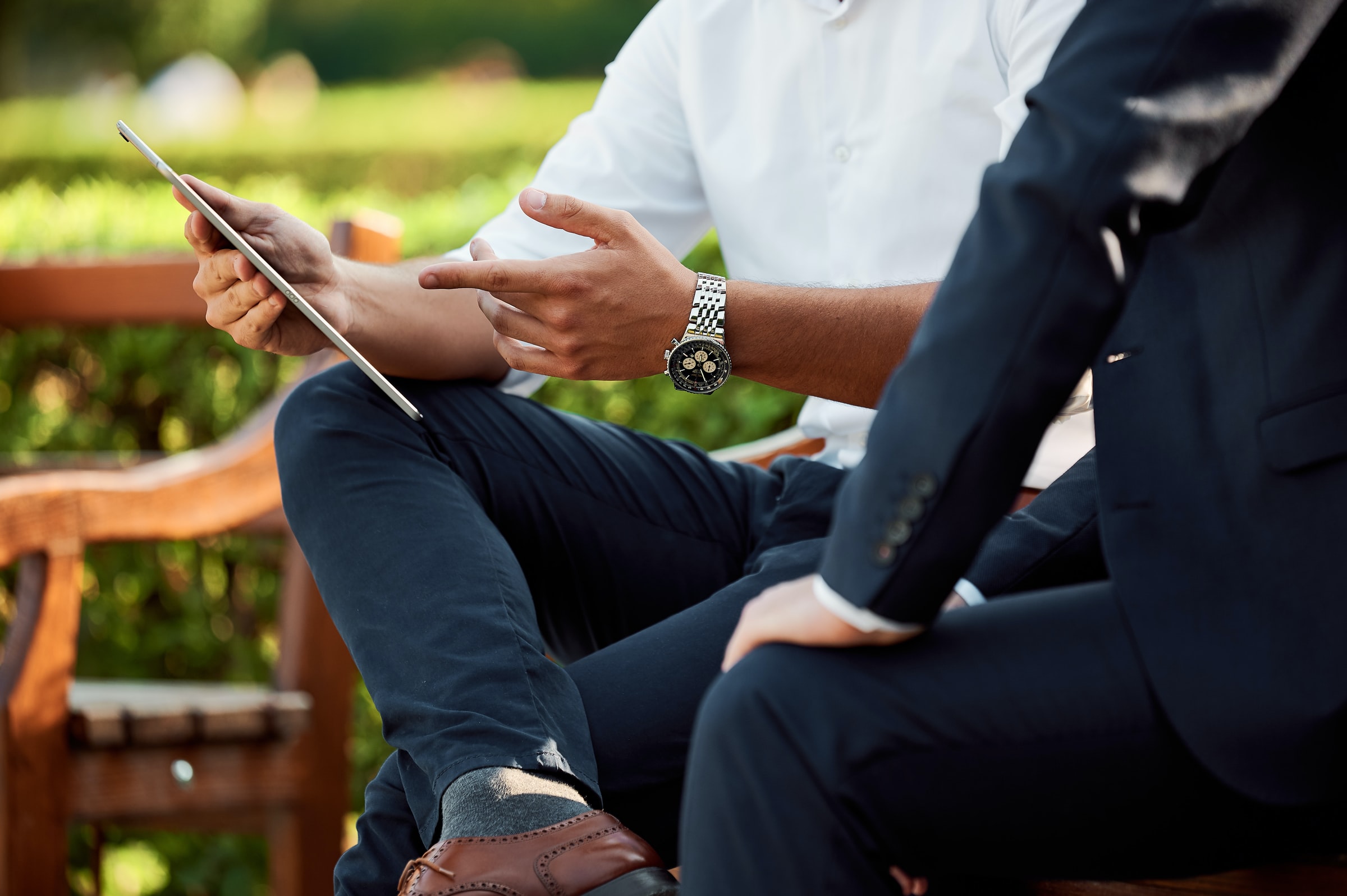 Account Representative
We provide the opportunity for people to get their foot in the door and jump-start their career in the direct marketing field. Our ideal entry-level candidate comes to us with...
READ MORE..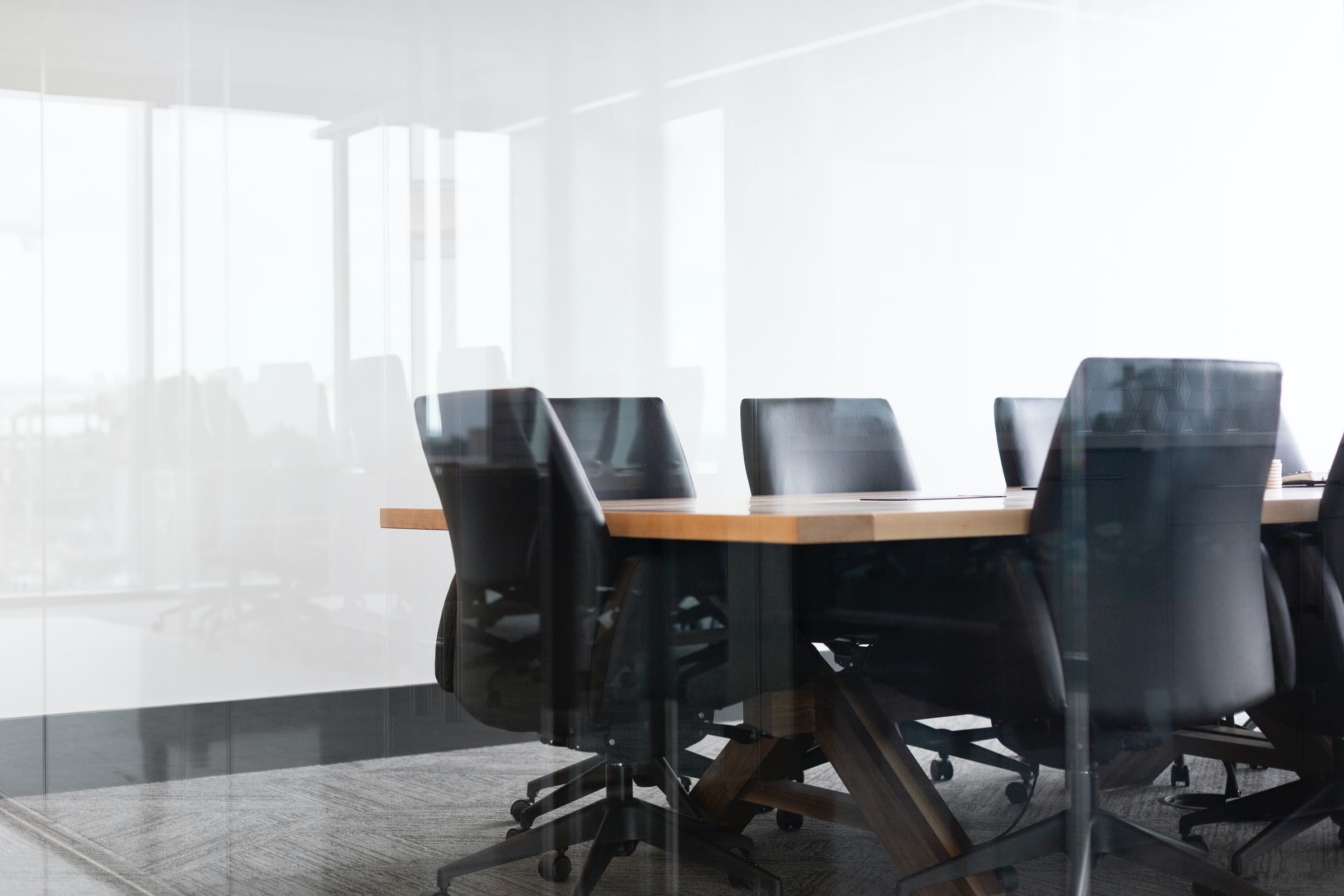 Franchise Trainee
We believe that there is a strong difference between doing work, and doing your life's work; just as there is a difference between having a job and a career. It is the...
READ MORE..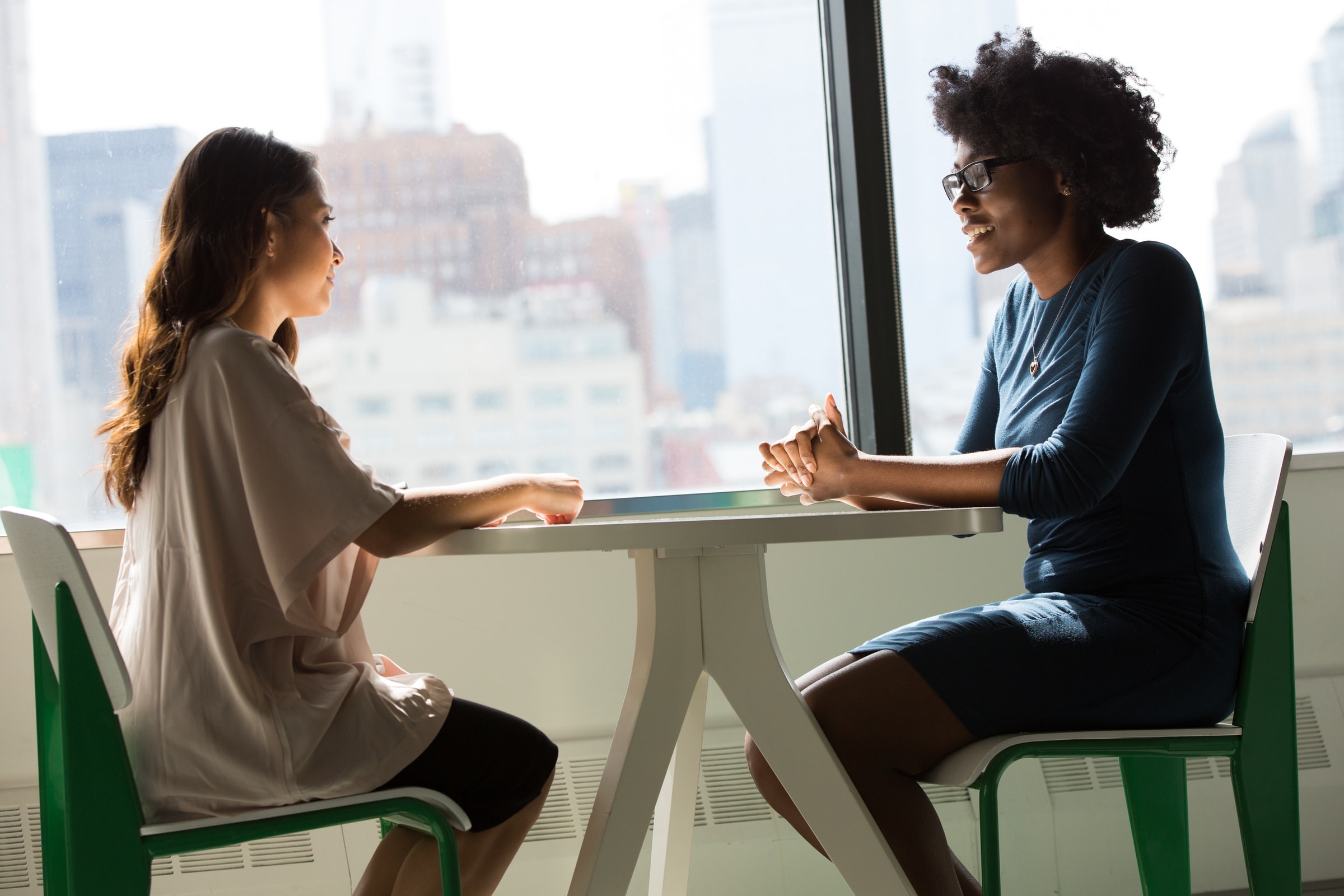 Internships
Fall/Spring Internship: HR/Recruitment This internship will focus on the internal affairs of our company, primarily improving the onboarding process for new hires and working...
READ MORE..