Home (NEW)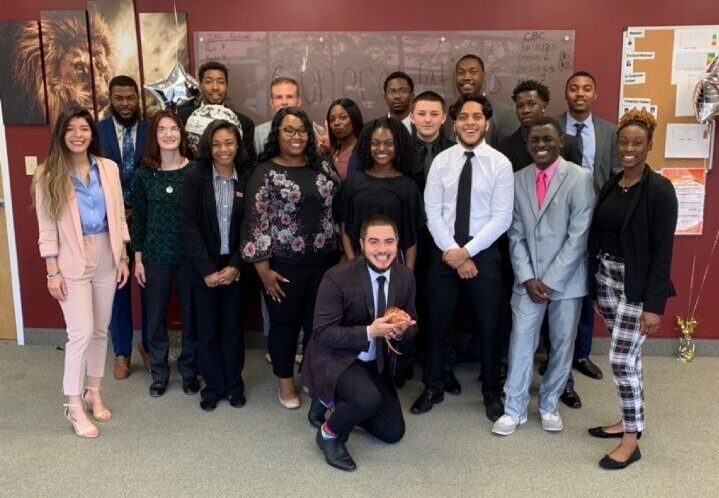 Based in Raleigh, NC, International Business Concepts is a privately-owned sales firm. We partner with a vast portfolio of multi-national clients and specialize in retail marketing and sales. As most companies rely on technology and a more indirect approach, we have found that face-to-face is the best way to ensure quality results for our clients. We prefer to put a smile and a handshake behind the brands we represent, which has proven to our clients that we can generate a high quantity AND a high-quality consumer base.
WHAT THEY SAY
At International Business Concepts, I have been given the opportunity to pursue a career path that truly excites me to go to work every day. I am able to wake up every morning knowing that I am always working towards something bigger, and allows me to ask the question, "What's next?"
Kyle Lawrence
(Corporate Trainer, )
I spent a long time at your average blue-collar job, anything between landscaping to construction. International Business Concepts has created an opportunity for entrepreneurs and young business individuals like myself that want an entry-level sales and marketing position to broaden career horizon with performance-based potential!
Johnnie Holt
(Sales Leader, )
Leaders at International Business Concepts are continuously developing the skills I need to become a successful business owner that will create job opportunities for the community. The growth I have seen in my interpersonal communication and business skills keeps me hungry for the next step!
Janelle Simones
(Corporate Trainer, )
The team at International Business Concepts is comprised of some of the most talented and hardworking individuals I have ever come across. Their commitment to excellence and professionalism is truly admirable, and I know this company is going to do big things!
A.C. Davies
(Web Designer, )
CAREER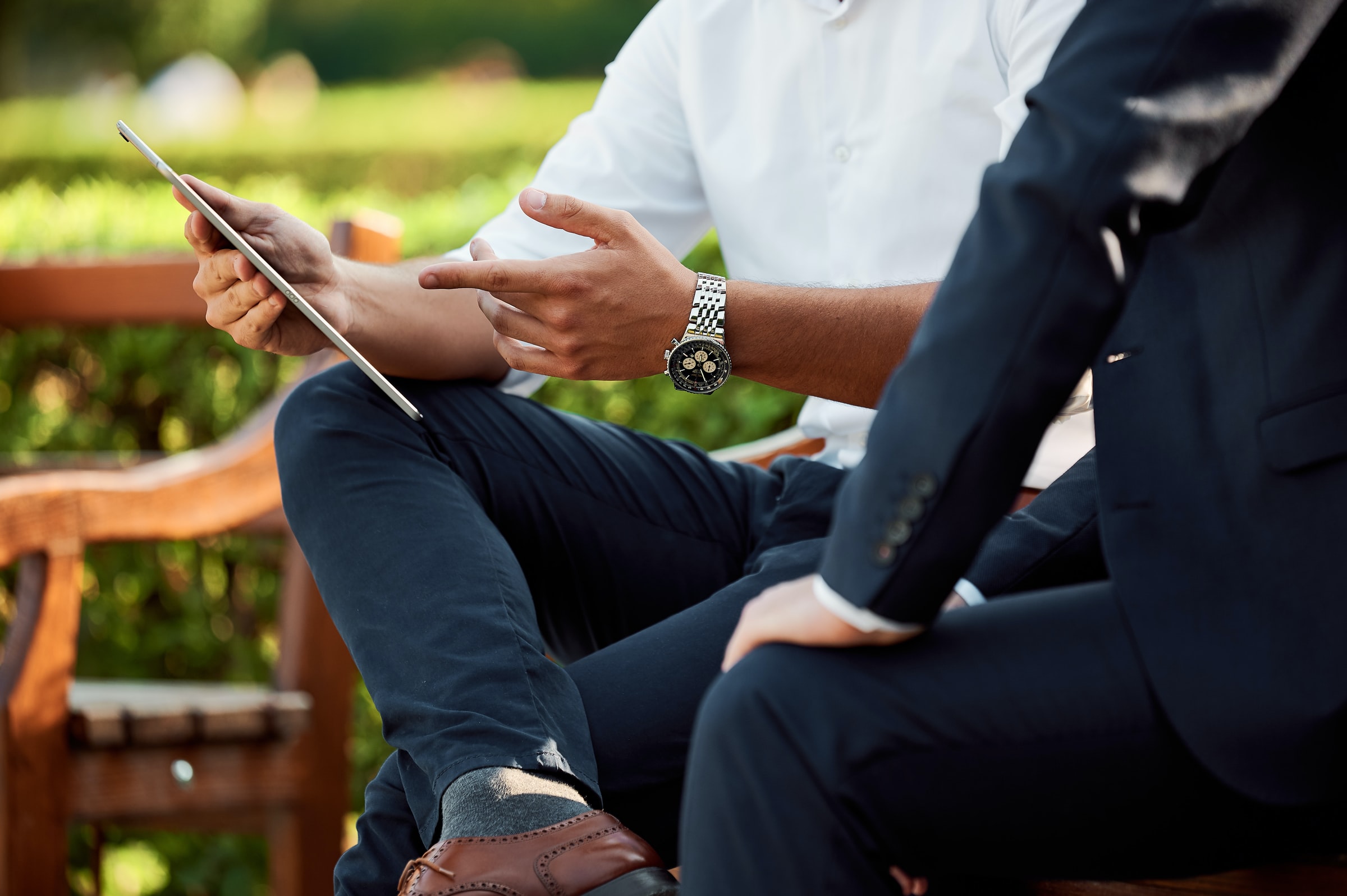 Account Representative
We provide the opportunity for people to get their foot in the door and jump-start their careers in the direct marketing field. Our ideal entry-level candidate comes to us with…
READ MORE..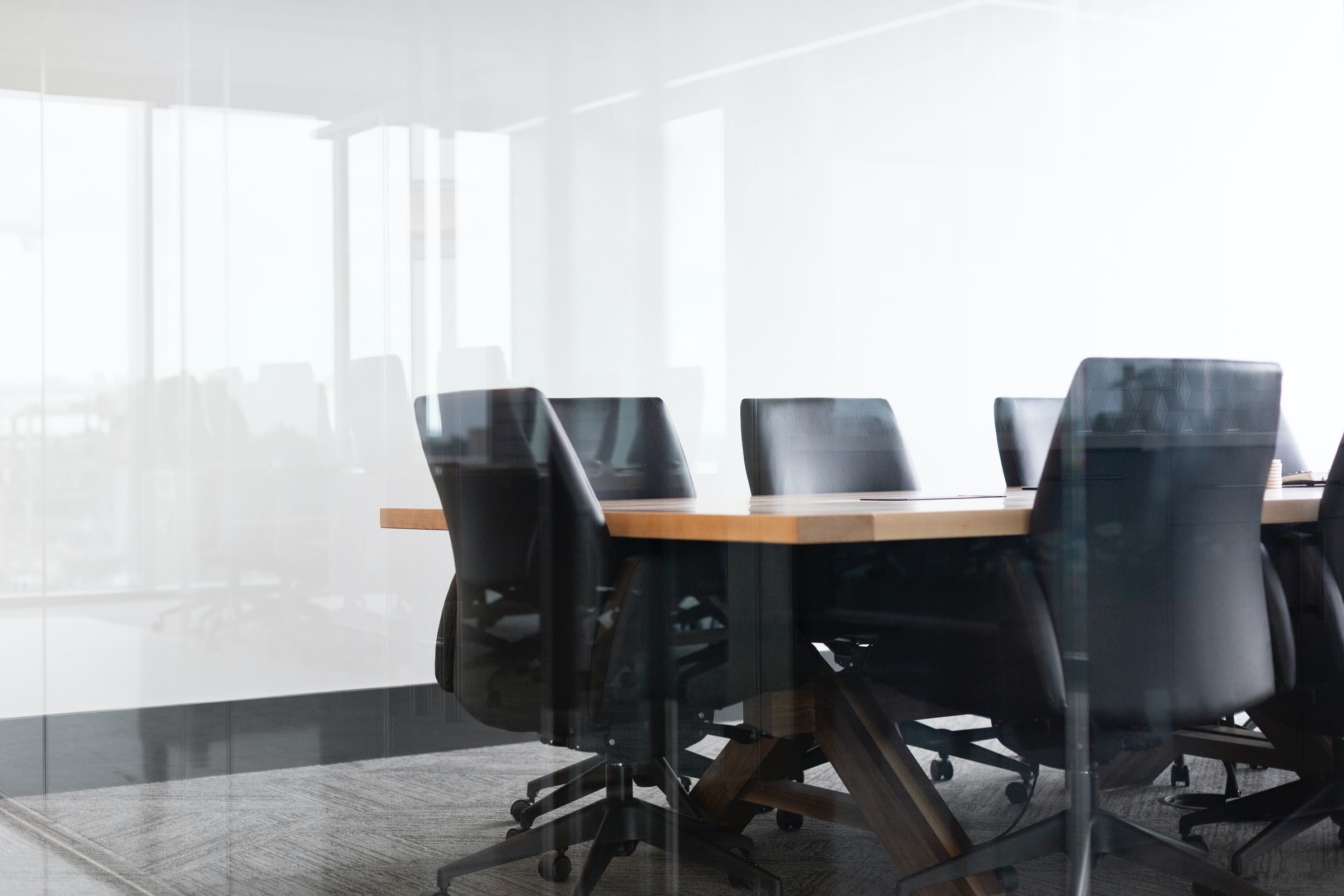 Franchise Trainee
We believe that there is a strong difference between doing work, and doing your life's work; just as there is a difference between having a job and a career. It is the…
READ MORE..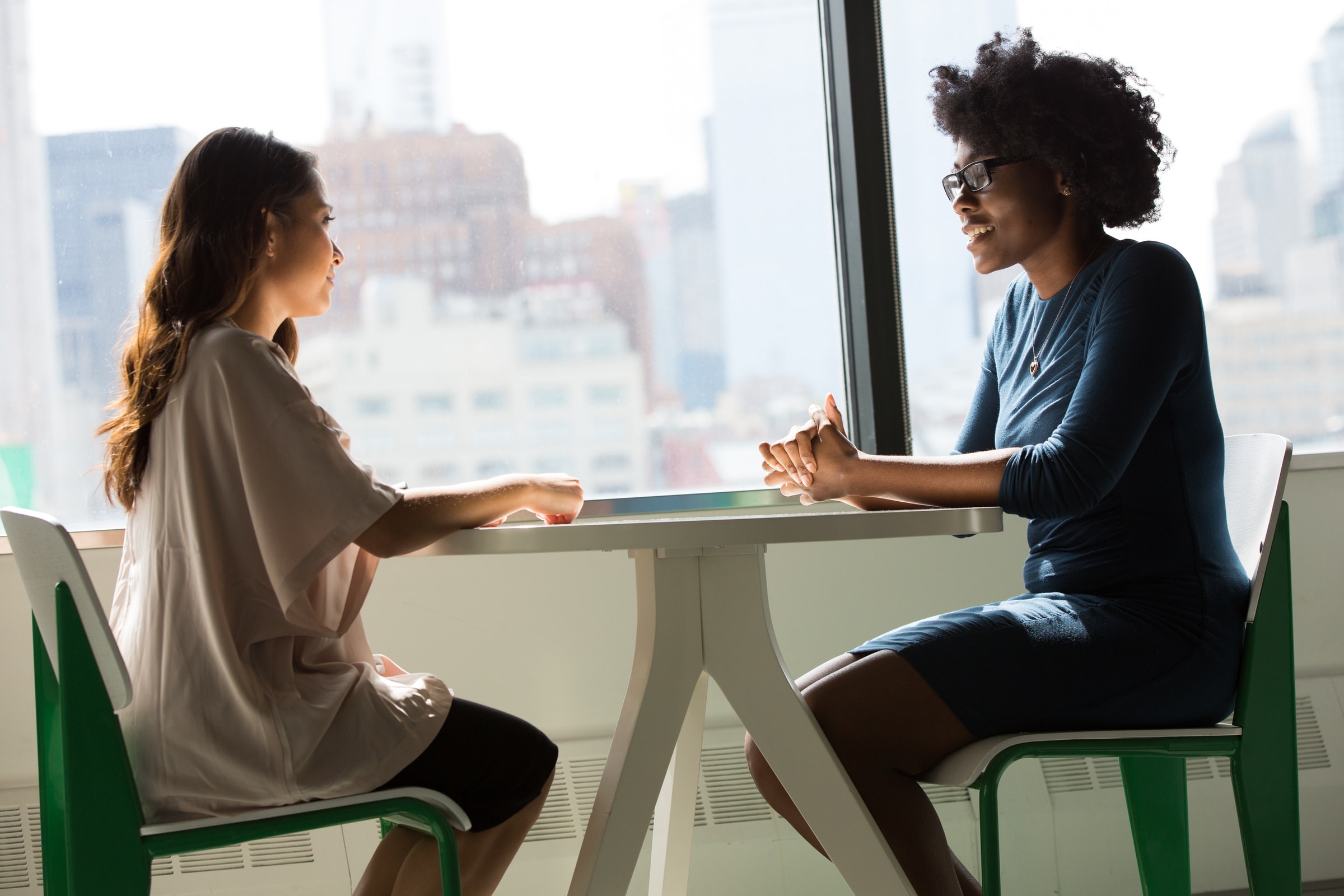 Internships
Fall/Spring Internship: HR/RecruitmentThis internship will focus on the internal affairs of our company, primarily improving the onboarding process for new hires and working with…
READ MORE..
We want to hear from you!