David Sollars
(Assistant Manager)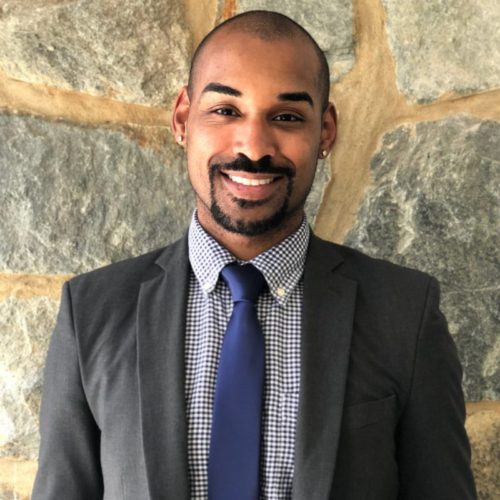 As a military child, David moved around a lot. He was born in Kansas City, raised in Alaska, spent some time in New York, and ended up in Florida. With his dad's example in the Air Force, David learned to appreciate diversity, to love being the new person in town, and to create a new him in each city! While in New York, he was picked up by a scout who normally recruits for Victoria Secret and entered the modeling world. That industry brought David to Miami, where he was signed by an agency, and then to Jacksonville!
Moving around helped David get really good at communicating with people, so when he moved out of modeling, he knew he wanted to work with people. He started working as a contractor with Sprint and ended up overseeing his own marketing office outsourced to do their sales. For 3 1/2 years, David had the pleasure of working with some great people, made some great memories, and gained some great sales and leadership experience.
When he realized he wanted to work with a new client, he sought employment with our company in Jacksonville. A few weeks working with us, he had the opportunity to expand our client into Raleigh, and he decided to go for it!